Stephen
Owner/Operator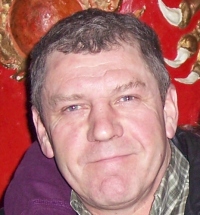 During Race Season, Stephen is at the tracks with the Parts Trailer. The rest of the time he is at the shop helping customers, he's on the phone with them or talking to them at the counter.
Dwight
Sales/Mechanic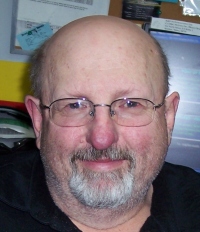 Dwight helps Stephen with R&D's daily operations. He was the previous owner, who started the business in 1982. His experience and knowledge is a big plus to the company.
Derek–Sales
Ship/Receive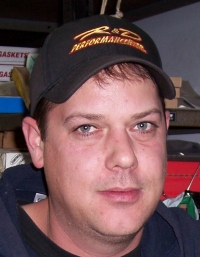 Derek has been with R&D for 15+ years. Sales, Shipping, Receiving, and Ordering. Derek also helps with track side sales. He puts in lots of hours and is here every Friday night till 8pm.
Darrell
Sales/Mechanic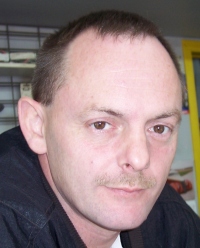 Darrell has been with R&D for 15+ years. Working as a mechanic, and helping the sales department, having the mechanical background helps the with customers needs.
Joan
Website

Joan worked in the office. She was with R&D for 3 years working in the office, doing the bookkeeping and the website. She now helps with the website!
Chad
Machinist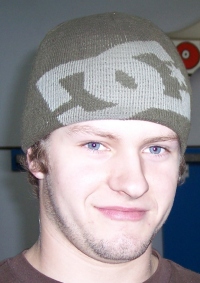 Chad has been with R&D for 4+ years. He and Darrell work in the Machine Shop. They do a great job on our customers engines. Chad has been working on stock cars since he was a boy!